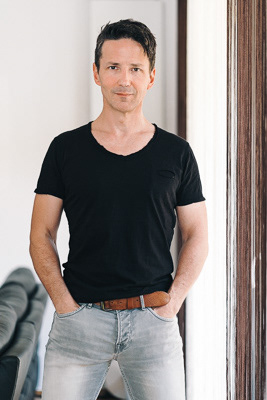 Hi and thanks for visiting my website!
I am Rainer Liebrecht, I live in Stuttgart, Germany. My job is working as an audio-engineer and cutter in a TV-station. Beside playing bass-guitar my passion is photography. That's what you get here!  
I love traveling the world and taking pictures along the way. This is a real addiction ;-) There I do not restrict myself to any particular genre of photography. I shoot what I like. From portraits to urban scenes and landscapes. But my goal is not to merely document a scene in a photo journalistic style, but rather to capture moods and life's fleeting moments from my (hopefully) own point of view. Finally the post helps me to achieve a special look and my personal vision for each photograph.  
I hope you will enjoy my galleries! 
If you're interested in purchasing any of my photographs for display or print, feel free to write me an email!